Fair trading cracks down on unlicensed builder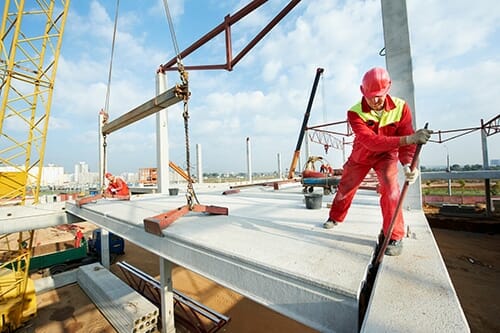 There has been a recent prosecution of a carpenter in Epping due to the fact he was unlicensed and carrying out work. The carpenter was prosecuted after NSW Fair Trading discovered him acticely undertaking carpentry work without being licensed.
In July 2016, Byung-Joong Cha (who is also known as Joseph Cha) was convicted and told to pay $25,734 in fines and cost. The court in Parramatta found him guilty under the Home Building Act 1989.
The Act restricts the deposit amount on any building work to 10% of the final costs, but Mr Cha requested a higher amount than this on work he was doing in Eastwood. It was a $38,500 job on a residential property and the offence was compounded by the fact that Mr Cha did not get a certificate of insurance for the work, leaving his client exposed.
The Act is designed to protect people from those in the building trade that might wish to exploit them. There are strict rules on anyone carrying out building work and they need to obtain a licence if the work id over $5,000 or involves plumbing or electrical work.
It is really important that any consumer checks with the builder for a valid licence and certificate of insurance before the work is carried out. The NSW Fair Trading website provides a resource for all consumers to check if their builder is licensed.
ICARE HBCF is the ideal place to check all certificates of insurance to make sure that your building work is adequately covered.