Unlicensed Building Work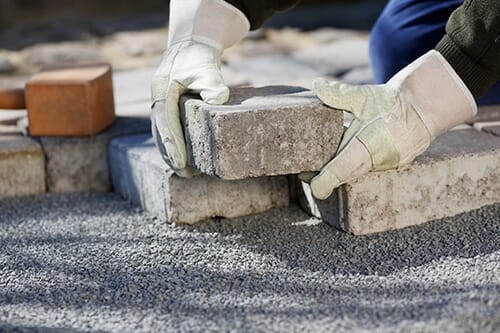 Consumers urged to only contract with licensed individuals or companies
There is a great deal of concern from the regulator of the building industry about using unlicensed builders. The public have been warned about this in the wake of a finer of more than $40,000 for 4 companies. They were found to have carried out unlicensed building work and other offences.
The commission for building work in the area (The Queensland Building and Construction Commission or QBCC) has issued a statement that informs the public they should only use licensed companies or individual to carry out their building work, no matter what size their building project is.
The four companies that were subject to these recent fines were-
Iridium Holdings Pty Ltd (previously known as Members Alliance Holdings Pty Ltd)
Mapi (QLD) Pty Ltd
Silverback Constructions Pty Ltd
Image Building Group Pty Ltd
They were reprimanded and issued with infringement notices totalling more than $40,000 in August 2016.
The Commissioner of the QBCC, Brett Bassett has urged anyone who has entered into a contract with any of these companies to seek legal advice. This advice is even more important if people are thinking about novating or reassigning their contracts away from one of these firms to another builder.
It was decisive action taken by the QBCC and shows that they are able to investigate and deal with any infringements of licensed building work. These companies were either operating without ever having received a licence from the Commission or after having their licence cancelled in the past.
If a home owner is looking to contract a builder to deliver licensed building work for them then they need to first check that their chosen builder is licensed by the relevant authority. The QBCC can be contacted and has a number of tools available to help home owners establish whether their work will be carried out by a licensed practitioner.
The investigation revealed that there were new homes constructed by some of these companies and purchased by home wieners in areas including-
Roma
Bowen
Pimpama
Coomera
Upper Coomera
Kilcoy
Monto
Gympie
Karalee
Logan Village
Brassall
If any home owners are approached by anyone associated with any of the four companies listed above then they need to take steps to establish whether these persons are appropriately licensed to carry out any building work before contracting with them.
The Queensland Police Service can be contacted on (07) 3364 6622 to report any offences alleged to have been carried out by any of these companies.
The QBCC (24/7) can be contacted on 139 333 or go to www.qbcc.qld.gov.au to check the current or past licensing of a building company